The Best Digital Solution For You
We are a team of specialists who have completed tens of hundreds of projects and satisfied the need of more than 30 clients. Our team members include Designer, Programmer and NGO practitioners so we can ensure our end-products are easy to manage.
We provided all sort of solution to help clients eased their concern in digital ways. For example, an customised landing page and registration page for boosting the recruitment of specific events.
We transform thorny problems into elegant solutions using visuals design.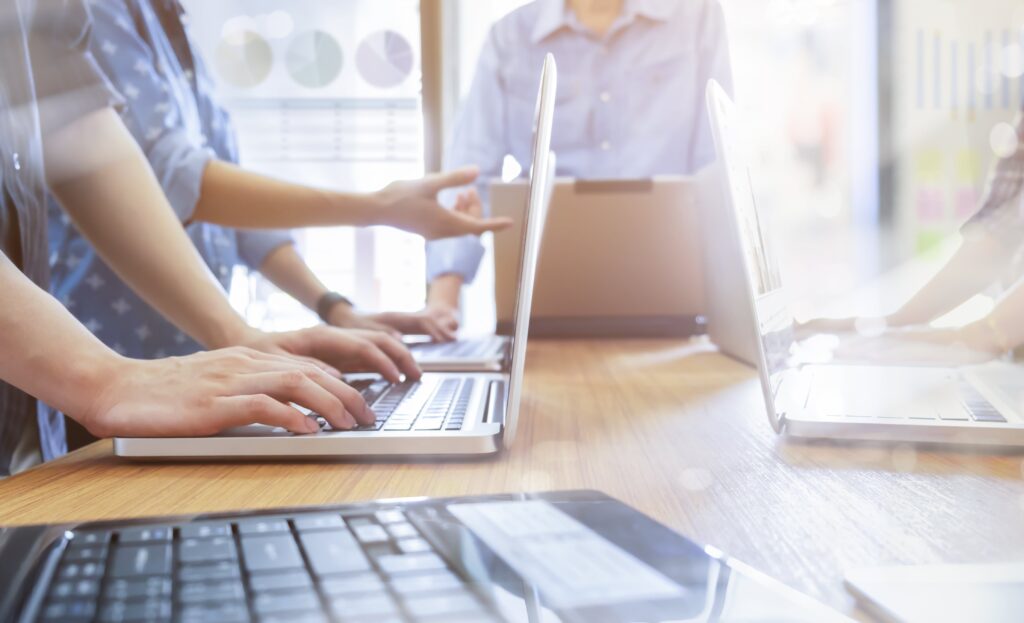 OUR FEATURES
Why Choose us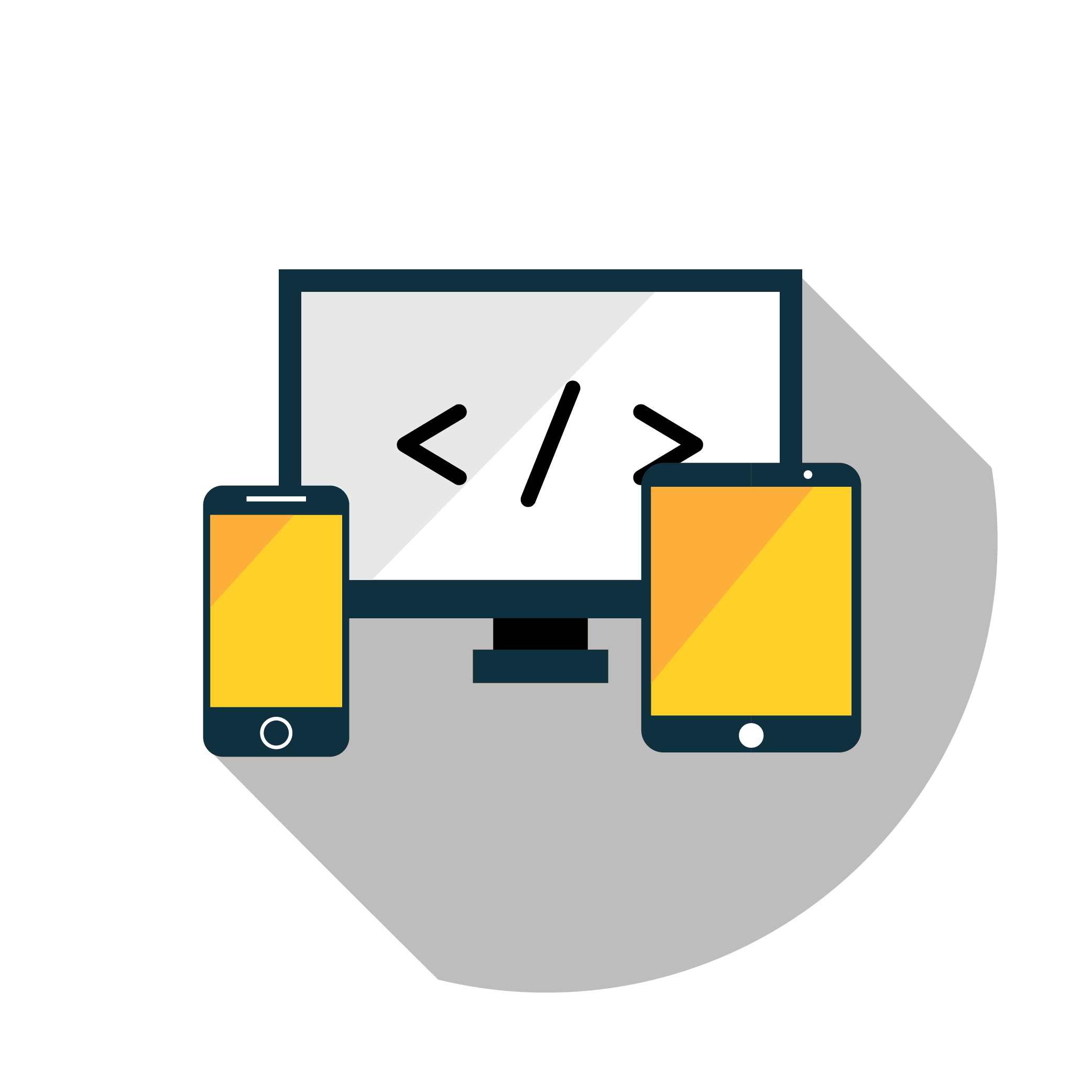 Responsive Web Design
A website that optimizes different screen sizes.
Excellent Layout
Providing trendy layout choices to clients
Easy-to-Use setting
Our websites are easy to manage, even for beginners!
Copyright 2021 Design by  Idealee Solution Limited